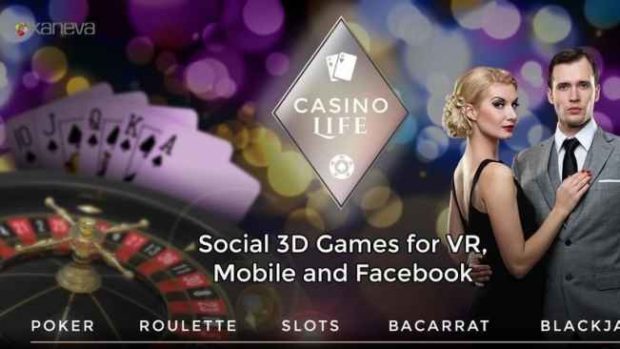 CasinoLife Poker by Kaneva
While things have been busy schedule for me as of late, I still manage to make some time for popular Casino games when I have some leisure or downtime to spare. For these special moments in time, I always like to enjoy a good game namely as CasinoLife Poker by Kaneva which also primarily takes out some stress with exclusive fun action.
As we all know that Kaneva is a popular US based video game Development Company producing and distributing 3D, social, massively multiplayer online MMO games. It is also noted that Kaneva's first title called World of Kaneva cherished a robust ecosystem comprising of over 3 million registered users, 26,000+ designers that produced 1.7+ million artifacts that were traded inside the game.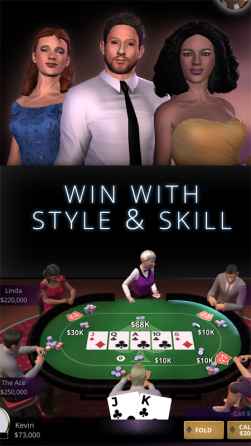 Kaneva professionally launched production of CasinoLife which brings its 3D virtual world expertise to the social casino gaming genre. This familiar CasinoLife is a social casino platform utilizing Blockchain for VR, Mobile and Web.
Moreover for benefit of global users this CasinoLife Poker is available on iOS, Android, Facebook/Web. It is also coming soon on Samsung Gear VR, Google Daydream and Oculus. There is several interactive game play features added with adept functionalities for customizing the game experience via avatars, clothing, room designs, table designs.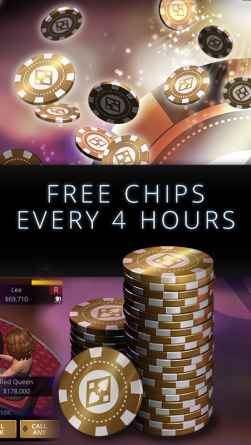 CasinoLife Poker has special platform to play and develop your own social casino. You could play how you want where you want. The players on mobile, web and VR devices play together keeping populations high for all platforms. It is also possible to develop your own social casino virtual worlds with a click. You can also primarily create and operate their online casino world by earning real money in blockchain powered tokens.
More interestingly on VR you could begin playing on mobile or web then put your headset on and continue playing in the best VR social casino experience. The players could experience lucrative design of high fashion avatar couture. It is also possible to create, sell your fashion clothing with accessories and earn real money in blockchain powered tokens.
The game features social 3D Texas Holdem Game with free chips, Texas Holdem / Quick Play, lot of tournament, 3D Avatar and you can invite friends and gifting. This game is wholly intended for an adult audience and does not provide real money gambling or golden opportunity to win real money or prizes. Altogether this game is free to play; however, in-app purchases are available for additional content and in-game currency.
APPSREAD RECOMMENDS CASINOLIFE POKER