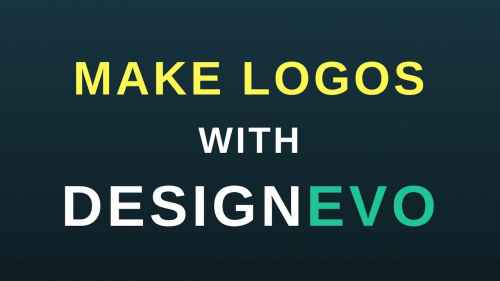 Make Free Logos with DesignEvo
The logo has long been recognized as a visual identity of a brand. However, as we all know, designing a professional logo is a difficult task and requires excellent graphics skills, time and money. Now global users can easily Make Free Logos with DesignEvo.
Fortunately, DesignEvo, a free web-based logo maker,provides a perfectand effective solution for logo designs. The simple and interactive user interface and straightforward workflow make it very easy to use. With only a few clicks, anyone can use it to create pro-looking logos in seconds.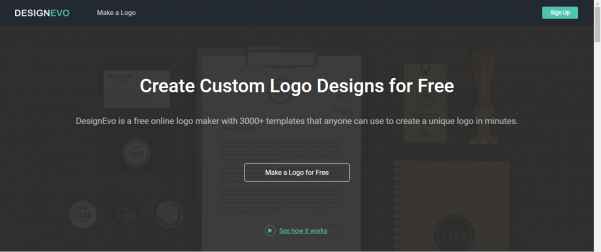 DesignEvo offers over 3,000 practical logo templates for selection, covering 34 categories such as Company, Restaurant, Fashion, Technology, and more. No matter what your business is, you can easily find a proper logo template that suits your brand best. Besides, all the templates are highly customizable, so you can make adjustments as you need, adding new elements or effects to recreate a new logo.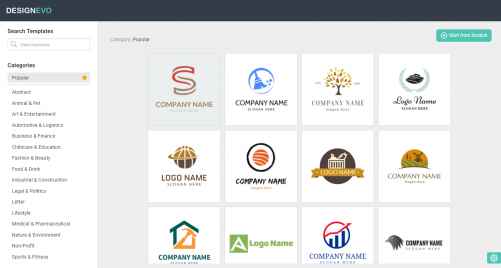 You are also allowed to design a unique logo from scratch as you like. DesignEvo offers millions of online icons which can be easily searched through and applied, and a large selection of professionally designed fonts and art words. Choose a proper icon, add logo texts, and customize them with colors, effects, positioning, etc. as you like. You have full control over what your logo looks like and compose a stunning logo as slick as a whistle.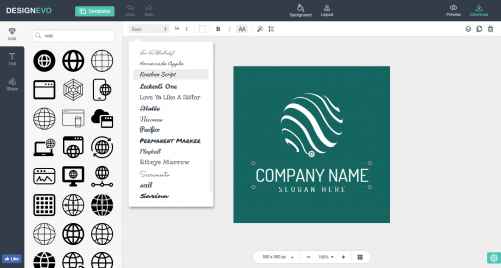 Before downloading your final design,use Preview feature to visualize your logo used in different real scenarios, such as business cards, T-shirts, website pages, notebook, etc. It helps a lot to improve your logo in case it looks improper in practical application.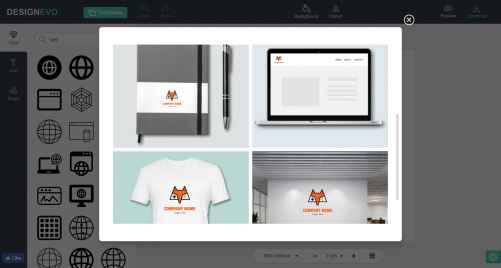 When you are satisfied with your logo, you can download it with a Zip file including 3 image formats- JPG, PNG and a PNG with transparent background.
With DesignEvo, you'll find that logo design is not as hard as you might think. It should be in every bloggers, website masters, small business owners, start-ups and entrepreneurs' toolkit. If you'd like to do some creative things, then you can give DesignEvo a try to make a stunning logo yourself.
APPSREAD RECOMMENDS DESIGNEVO: DOWNLOAD APP HERE