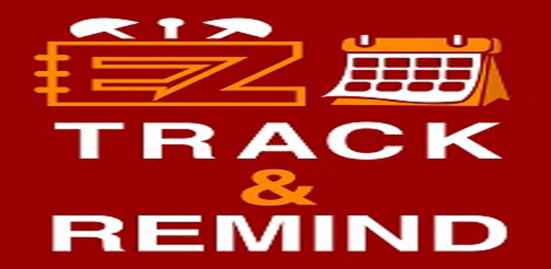 EZ Track and Remind – No More Paper Work
Are you ready to experience new Android app called EZ Track and Remind? It would be a great opportunity to try the popular app EZ Track and Remind which was professionally developed by Scott DiSaverio for benefit of global users.
Managing business is not simple task to do particularly when it is MLM/Sales business. Primarily all the vital documents, contacts, info were recorded in paper files. But today's people are moving towards modernization. So there is quality app that can organize and track your whole Network Marketing or Sales business on your Android Smartphone namely EZ Track and Remind.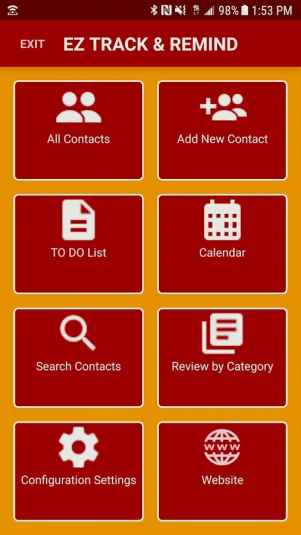 They are the true MLM/Sales app that is active with your contacts and prompt you to grow your business. All Network Marketing/ Sales Businesses are people businesses so one could find hard to continue using paperwork in tracking various information. This popular app developed by Scott DeSaverio would certainly help you out.
It is compatible with all the Android Smartphones running 4.1 or any later version of the Operating System. EZ Track and Remind assists you to keep all your contacts, their info and statuses, in one simple place and will remind you when you're supposed to call them. All your contacts are instantly accessible from the 'All Contacts' button. It is possible to track your conversations with Prospects, categorize your business contacts, and actively be reminded to perform your Daily Mode of Operation on the Contacts page.
Salient features comprising automatic and customizable reminders for:
Possible to Call 1 or more contacts a day that you've never contacted before.
You can follow up with 1 or more contacts in a day that you've never followed up with.
Also add 1 or more new contacts to your list daily.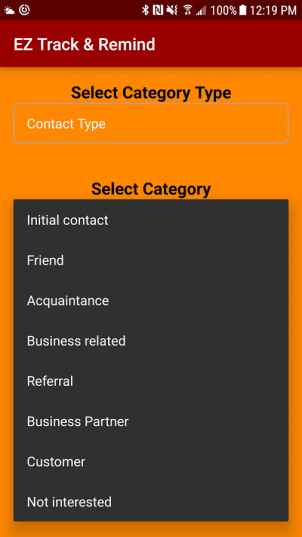 You also have To do list button also which would be the basis of your daily activity. The app has auto reminders that actually prompt you to finish your daily activity. One can customize them wholly with the help of Calendar views, possible to see your daily, weekly, monthly appointments and also set reminders.
The app possesses quality notifications which you can configure to your expectations. For instance – you can modify and turn off if people like to use this as a daily tracker of people. In addition you can also connect through several social media networks such as Facebook, Twitter, YouTube, etc. Altogether this EZ Track and Remind app would be the best Network Marketing/Sales that will certainly change your business. You can put the paper away and become free from your Notebook.
APPSREAD RECOMMENDS EZ TRACK AND REMIND: DOWNLOAD APP HERE