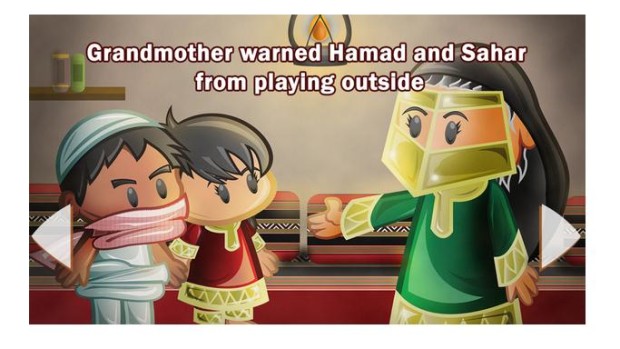 Hamad and Sahar for Android
In day to day modern development of mobile app technology there are numerous apps discovered on regular basis. Among so many applications Hamad and Sahar for Android is found to be quality one. It is an Arabian tale that's now available on the Play Store to participate. The global player could play as Hamad or his sister Sahar. Breaking through the several obstacles what makes this game so entertaining.
In Hamad and Sahar, the global app users could select any one out of the two and start your journey. Once if user starts playing the game, they would soon recognize it with Mario since the game play is somewhat analogous. The users have to break blocks utilizing head-butts and collect items hidden behind them. Moreover there are coins and power ups to collect with enemies to be killed as you move ahead. You have several elements that users could use as favorites one. In every stage of process users have to find the hidden key and then proceed to the end of the level.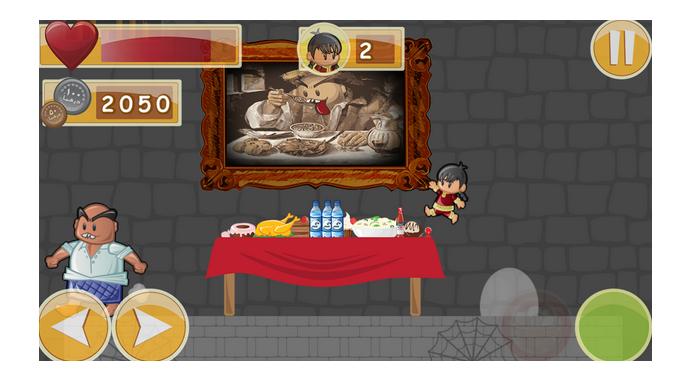 Hamad and Sahar for Android have many several backdrops such as Village, Storm, Ramadan, Beach, Desert and much more. So each time when they enter a several venue and the game play naturally gets a new module to shape from. They have two different characters namely as Hamad and Sahar unlike the traditional Mario game. So changing from male-dominated society, now there's a character that girls could select and connect with. You have boss levels where one could experience face-to-face with several enemies and users view a new take in these face-offs.
But this popular game would be incomplete without their efficacious animations and soothing lucrative graphics. It's a professional game with high-end development. The moment users enter this world, they automatically know that each inch of this space belongs to Middle-East. The app is available for free in the Play Store. The app has been expediently marveled by Space Crescent and is compatible with all devices running Android 2.3 or any later version of the OS. The users could also get in App Store Link here.
The Hamad and Sahar for Android review from AppsRead site is dedicated for global app users. The Top apps review site is efficaciously publishing on Android app reviews, iPhone/ iOS / iPad app reviews, Web app reviews, Game reviews, Gadgets reviews, Android Apps Press Release and Android newswire. Eventually the AppsRead mobile apps review site suggests Hamad and Sahar for Android app in benefit of global users.
APPSREAD RECOMMENDS HAMAD AND SAHAR: DOWNLOAD HERE