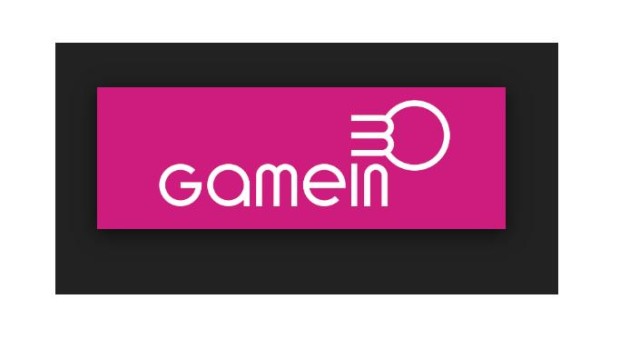 In day to day modern development of mobile app technology this is the perfect era of endless games where the global player is tempted by the fact that they are offered with popular game in 30 seconds. GAMEin30 for iOS is the ultimate free app for instant games, providing users a simple solution when they have 30 seconds to play casual, quick and instant games against their favorite friends and family.
GAMEin30 works perfectly like a fast-food store; it serves you an instant meal that players could enjoy with their friends on-the-go. There are numerous games that global users could play such as popular Color Drop, Street Races, Circle Pong, Delicious 2048, etc. All these interesting games have been marveled such that players have a maximum time limit of 30 seconds and once that limit is up, the game virtually ends. Interestingly the app demands only 30 seconds out of your busy schedule and that's great for all.
The interesting games could be played in 3 styles: online, synchronic or in-turns. In any of the modes, the global players could invite a person for your challenge via your relevant IM messenger. They have intuitively styled Games Keyboard which helps players to select the game as their wishes to play and send it to any person from respective friends list. Eventually the game literally acknowledges the promise of fast entertainment and that too efficacious one.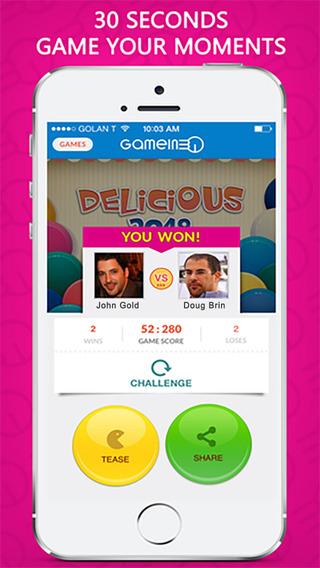 The games are so much addictive. Once global players getting into multiplayer style of gaming, then coming out is very difficult. No more do they require spending hours to marvel a new record. Every attempt of global players is counted and that's why this game considered far more logical and exclusive.
Moreover the app is probably a quality platform for social interactions. So users could send some stickers before and after the match to their opponents teasing them after win or any kind of loss showing frustration. It is also possible to share your scores on other popular social media. So conclusively Gamein30 for iOS is a sensational home food that leaves you more assuaged than a buffet meal of five-star restaurant. The app is available for free in the App Store. GAMEin30 is quiet compatible with iPhone, iPod touch and iPad and requires iOS 7.0 or any later version of the OS.
The GAMEin30 for iOS review from AppsRead apps review site is dedicated for global app users. The Top Apps Review site is qualitatively publishing on Android app reviews, Web app reviews, iPhone/ iOS / iPad app reviews, Games, Gadgets and Android Apps Press release. Eventually the popular AppsRead apps review site suggests this GAMEin30 for iOS app in benefit of global users.
APPSREAD RECOMMENDS GAMEIN30: DOWNLOAD HERE